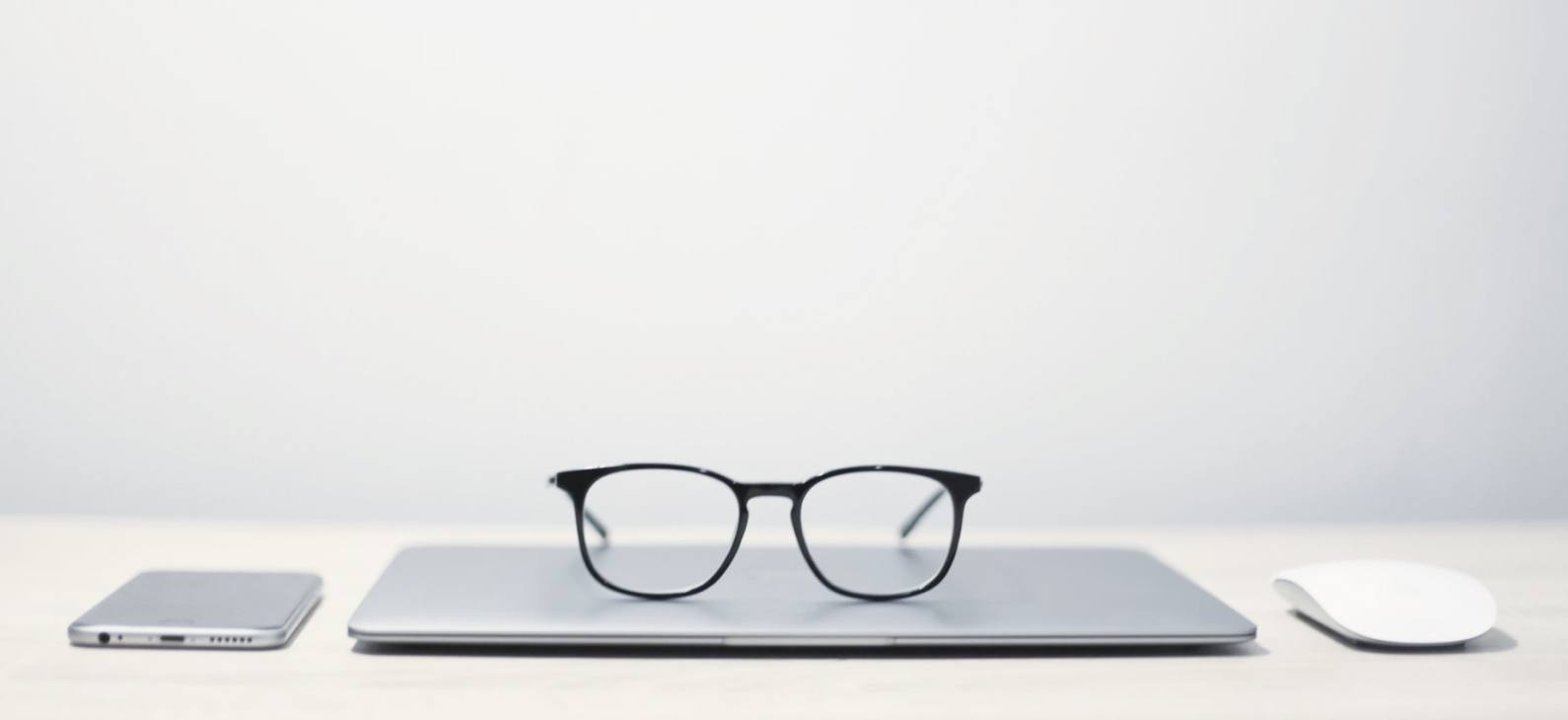 incorporate future
WORKSHOPS & CONSULTING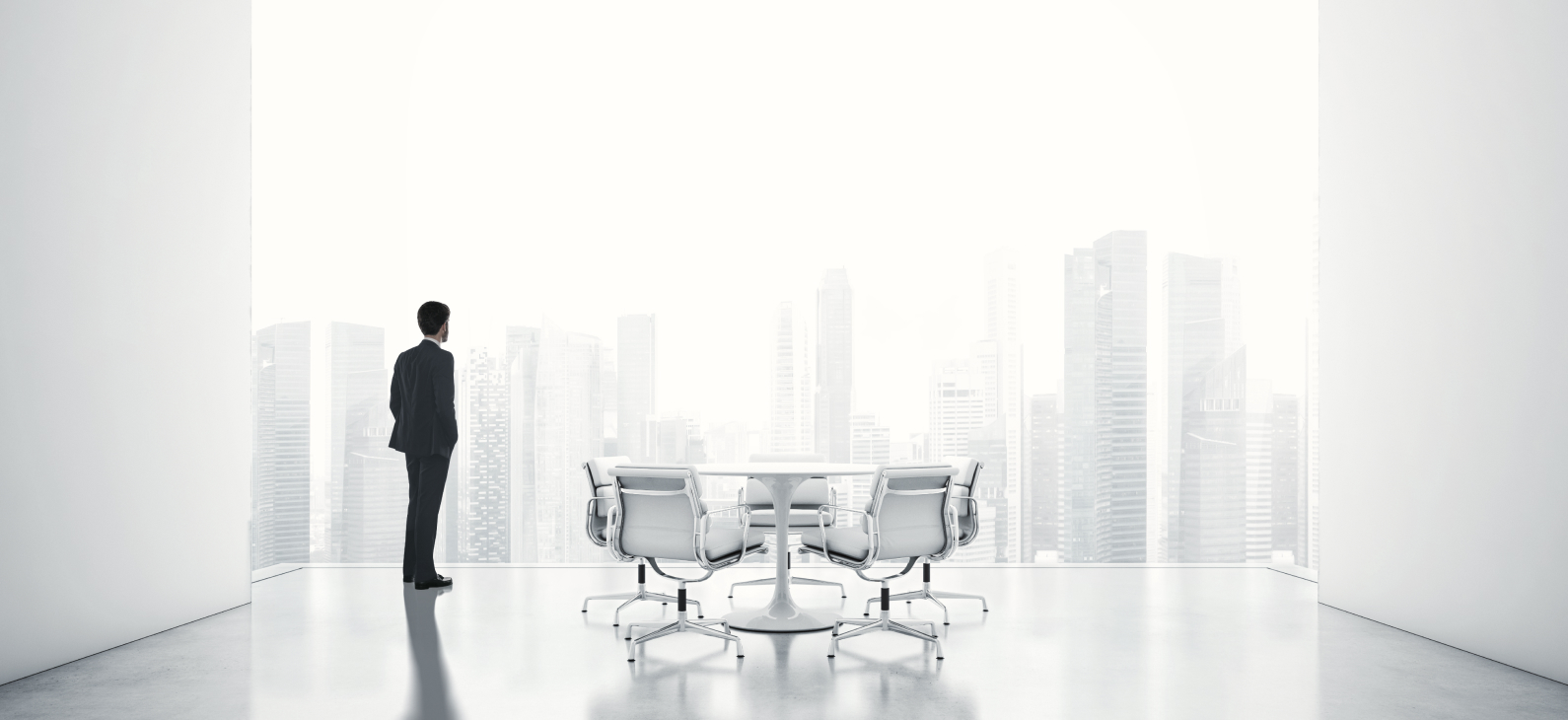 incorporate future
ORGANIZATIONAL DEVELOPMENT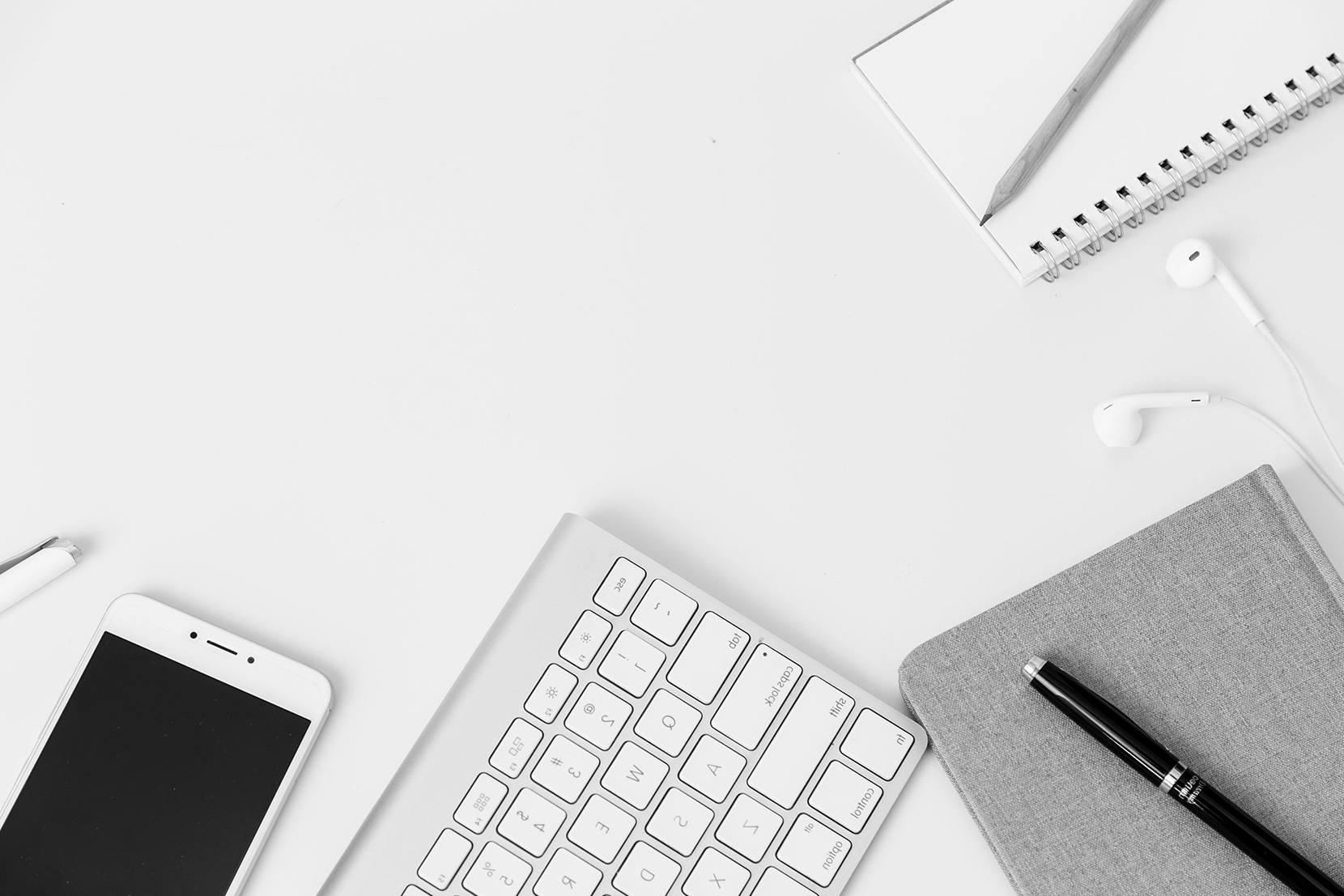 incorporate future
KEYNOTES & SCIENCE
We are in the middle of a transition from the analogue to the digital age, from the knowledge to the creative society. On the job market and in companies, great challenges have to be solved under the impression of volatility, uncertainty and complexity. And now in times of Corona even more than before.
At the same time, the importance of personal meaningfulness and the change in values ​​of people at work are essential drivers that affect organizations. For example, the study 'Wertewelten Arbeit 4.0' ​​(BMASK 2016) shows that there is a strong need for meaning in work and a good balance between work and private life is very important.
Organizations do not address these issues of the 'new world of work' loudly and thus perceivably as a revolution, but rather quietly and sometimes hardly noticeable. This creates a discrepancy and tension between "the 'felt' reality of a more evolutionary development and the 'actual' reality of accelerated and radical upheavals". (BALTES / FREYTH 2019) (BALTES/FREYTH 2019)
The consequence? Traditional methods of corporate management "lose their grip" (WEBER 2016) and organizations are required to develop the ability to deal with the unexpected and contradictory, sometimes paradoxical. It's about saying goodbye to the predictability paradigm. And that is a radical change for organizations, teams and managers.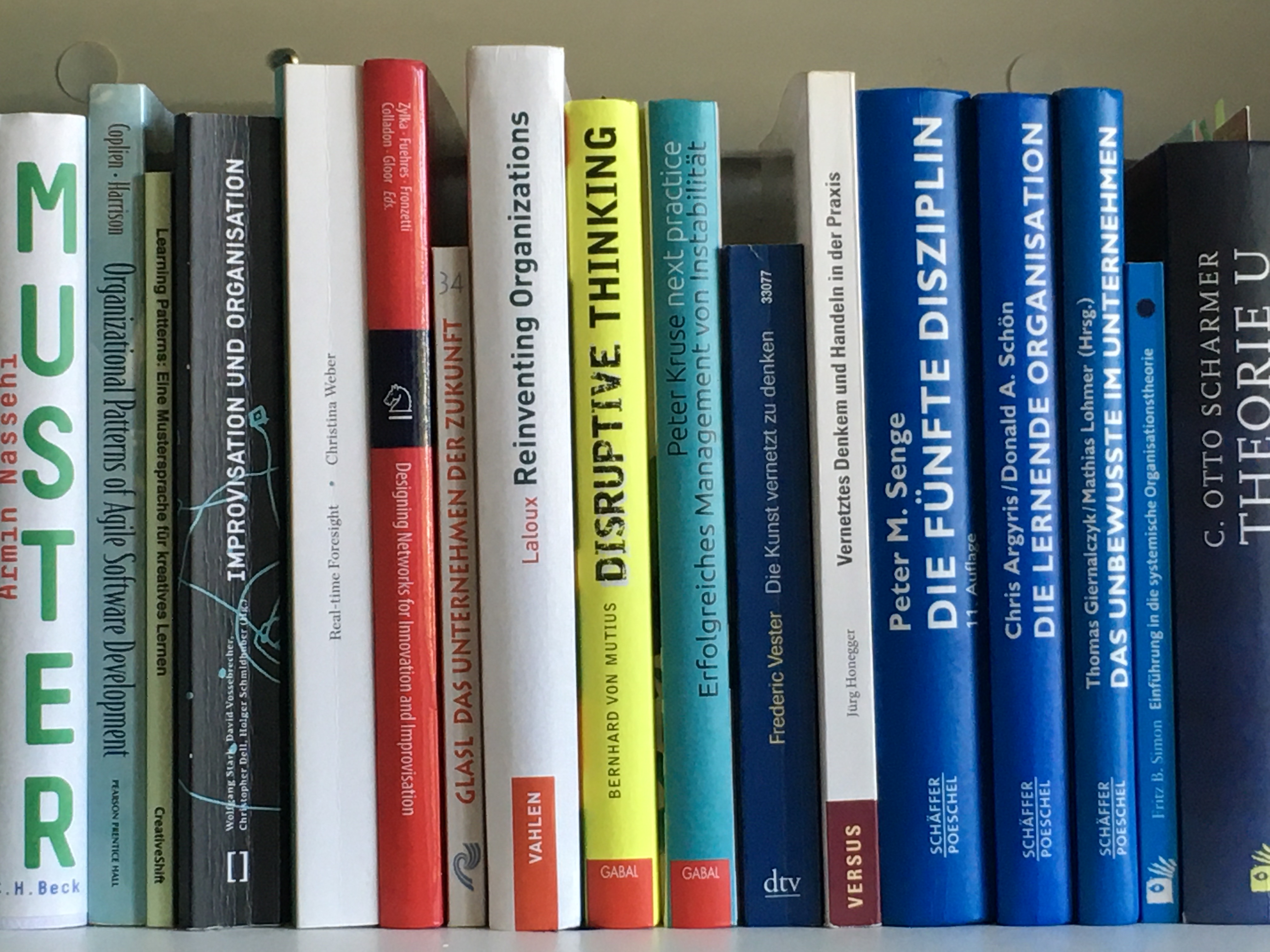 The incorporate future KG has been dealing with these changes in the world of work and the resulting effects on organizations, teams and managers for many years. Both, in theory and practice. The central question is not whether the world of work is changing, but how the already emerging future can be integrated and lived in organizations. We call it, how to INCORPORATE FUTURE.
The incorporate future KG is led by Mag.a Sabine Varetza-Pekarz, MA as a network organization. As a trained business economist with years of experience in team and organizational development and a passionate researcher, she illuminates the topics of the future of work from various sides and has initiated many projects, nationally and internationally, in recent years. Currently, she is researching a new organizational model for managing organizations beyond predictability.
Organizations are complex structures. For a successful transformation towards an 'incorporating future'- orientation of a company, not only sound know-how about how organizations work and what dynamics are to be expected, is required. The appropriate repertoire of methods, a healthy mix of social competence and tougher accompaniment is also needed. If you add experience and steadfastness coupled with a fresh look at things, the preconditions are good.
Expertise
Our know-how is well-founded in the area of ​​classic as well as new organizational forms, organizational dynamics, cultural development, pattern recognition and change, as well as contemporary - of course - knowledge in the fields of leadership, new work and entrepreneurial teams.
Methodological competence
From classic or agile project management to coaching and moderation methods, design thinking, effectuation & Co up to Theory U, the 'Model of 5 worlds' and scientific repertoire: We work with those methods, that are currently helpful for your organization.
Handshake quality
Consulting, coaching, support in change projects and team development processes are a matter of trust to a high degree. We are pleased that we can surprise our customers positively with our personal access in addition to all technical matters.

1) Deep recognition
We have the solution. But what's the problem? Organizational changes have a big impact and should therefore be carefully considered. Our customers say that 'recognizing what it really is' is what sets us apart.
2) Promising concepts
Interventions that really bring the desired success need preparation: The base is to develop coherent and well-thought-out concepts that can then be implemented in an agile manner. This applies on a large scale to extensive transformation processes, as well as on a small scale to individual workshops.
3) Innovative approaches
"It's insane to do the same and expect different results," Albert Einstein said. That's surely not what happens by working with us: You might experience CoCreate vision workshops, cultural development in exhibition format as well as innovative blended learning concepts.
Abstract of our customer list
AMS Klagenfurt – AMS Steiermark – AEE Intec – AUVA – Baxter – Berliner Senatsverwaltung (DL) – Bewog – Caritas & Du – CoCreate Network – DB Schenker – Eismanufaktur Purkarthofer – FH Joanneum – InnovationLab Bayrische Versorgungskammer (DL) – Jugend am Werk – KF Uni Graz – Haude Electronics – Land Steiermark – Magna Steyr – Österreichische Nationalbank – Promedico – Ranorex – Regio IT (DL) – Sappi – Securitas – Special Olympics – Sportbionier – TU Graz – Universität Klagenfurt – Universität Timisoara (RO) – Virtual Vehicle – Wifi Steiermark – XXX Lutz …
Thank you for the confidence!
CAN WE DO SOMETHING FOR YOU?
We are looking forward to your inquiry!